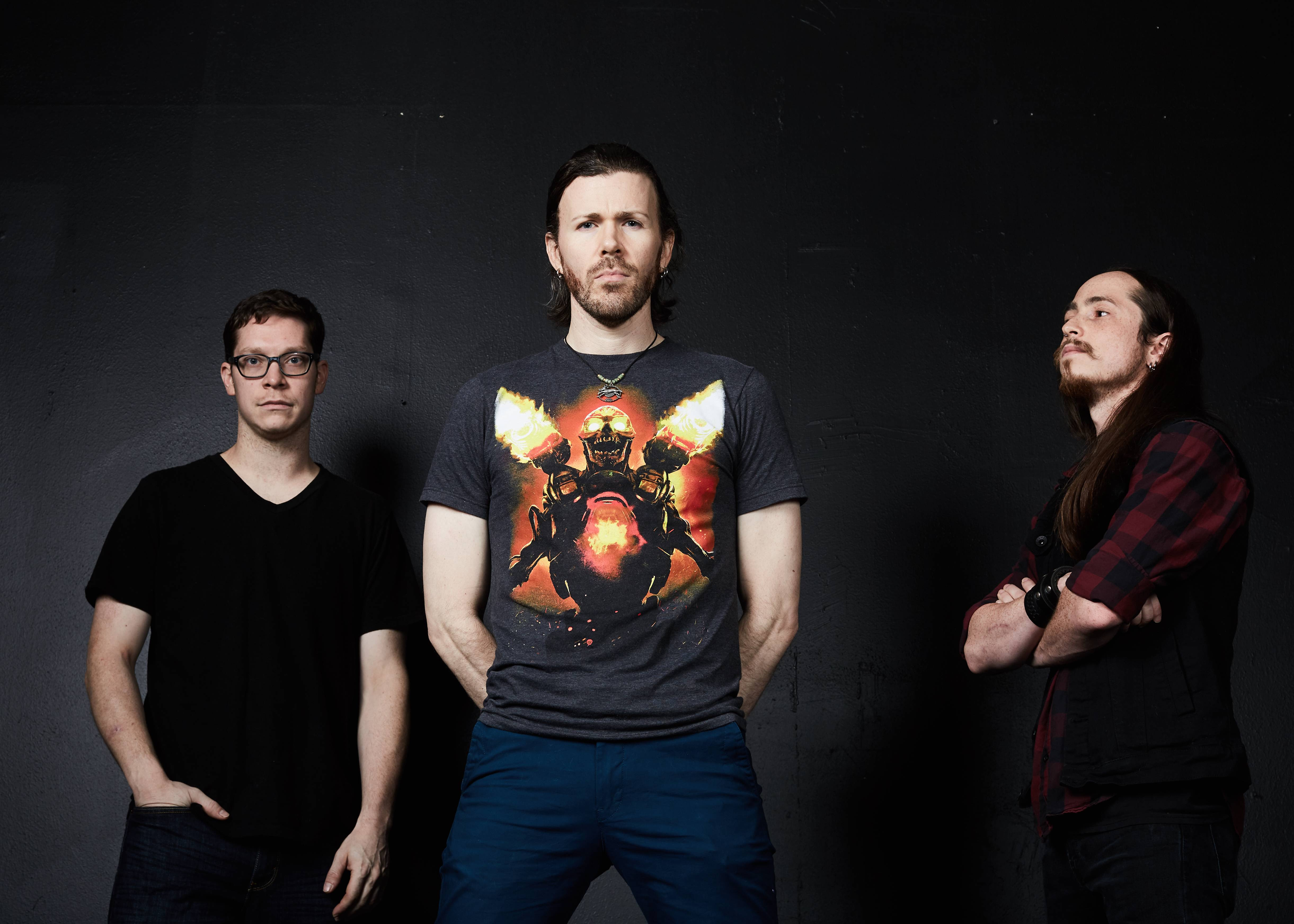 VANGOUGH is a three-piece, American progressive metal band. Their eclectic brand of songwriting straddles the line between the familiar and the volatile – a temperamental cocktail that invites both heavy metal fans and those seeking refuge from the beaten path. With an ever-growing catalog of acclaimed releases under their belt, VANGOUGH continue to captivate their fanbase with the unexpected and, as Prog Rock Music Talk points out, "are the future of progressive metal." They have proven this over their years as a band and now they will further their legacy with the release of their latest masterpiece Warpaint on March 17th.

Today VANGOUGH has teamed up with Metal Injection for an exclusive premiere of their latest lyric video for the track "Knell". The song which Metal Injection describes as "a slow-burner that definitely gets to the heavy bits, but makes it quite an interesting journey along the way, can be seen and heard HERE.
The first lyric video released from the album for "Morphine" can be seen HERE.
Pre-orders are available now via iTunes, Amazon and Bandcamp.
Warpaint, ferments their audacious songwriting style across seven formidable yet emotionally vulnerable songs. Spending over a year in production, this album represents the delicate inculcation of restraint, self-doubt and introspection that was afforded as a result of their recent touring efforts. Exposing the nakedness that we struggle to conceal, Warpaint is the story of embattled spirits. View a teaser for Warpaint HERE.
Following on the heels of a raucous performance at the annual ProgPower USA music festival in 2014, VANGOUGH set out on their first North American tour with one of their modern influences, Pain of Salvation. The following year saw VANGOUGH hit the road once again, this time in support of progressive metal pioneers Fates Warning. Even with their limited touring experience, VANGOUGH have been recognized by fans for delivering one of the most aggressive and powerful live performances in the genre.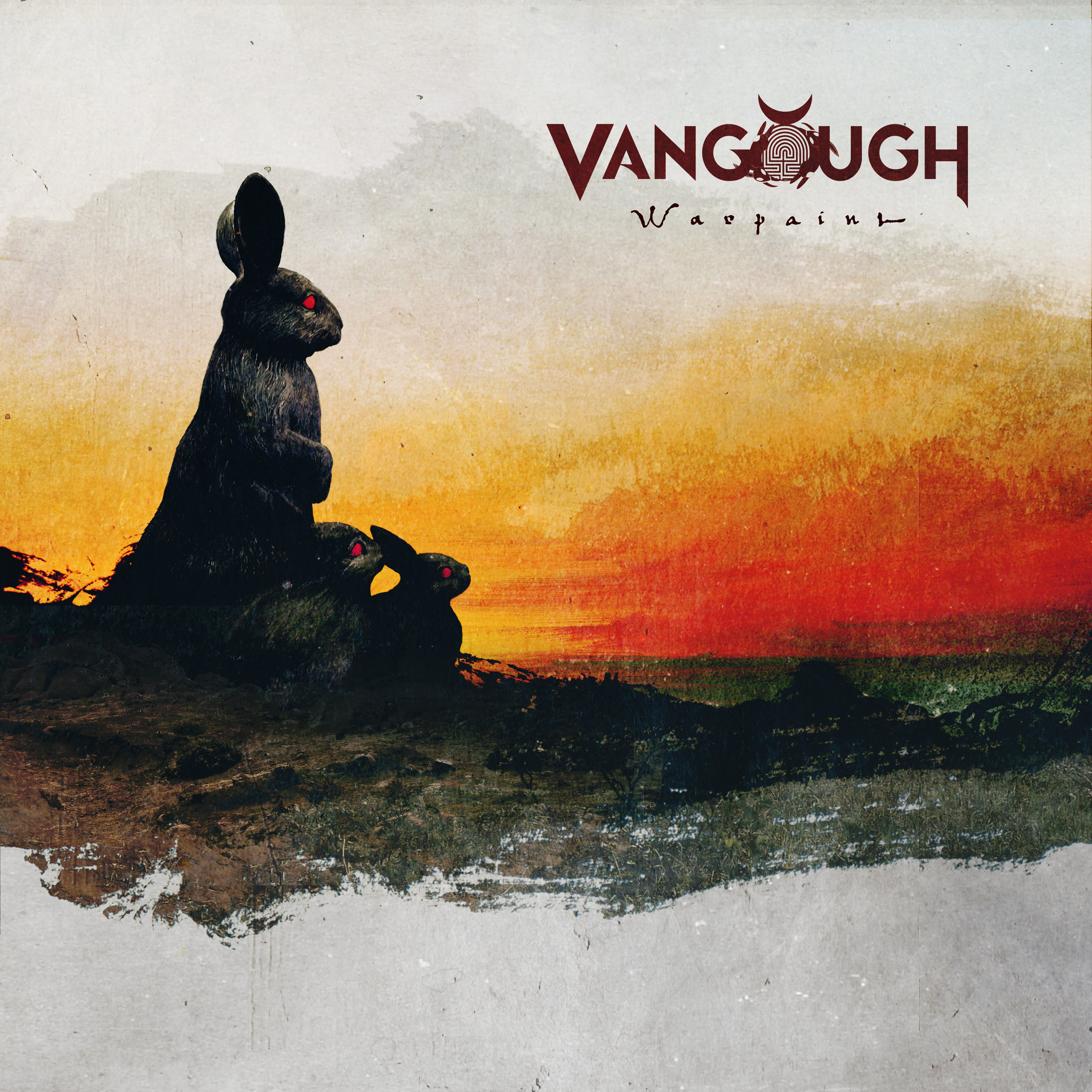 Warpaint Track Listing:
1. Morphine
2. Dust
3. The Suffering
4. Gravity
5. Till Nothing's Left
6. Knell
7. Black Rabbit
For More Info Visit:
If you enjoyed this article, Get email updates (It's Free)
Use Facebook to Comment on this Post