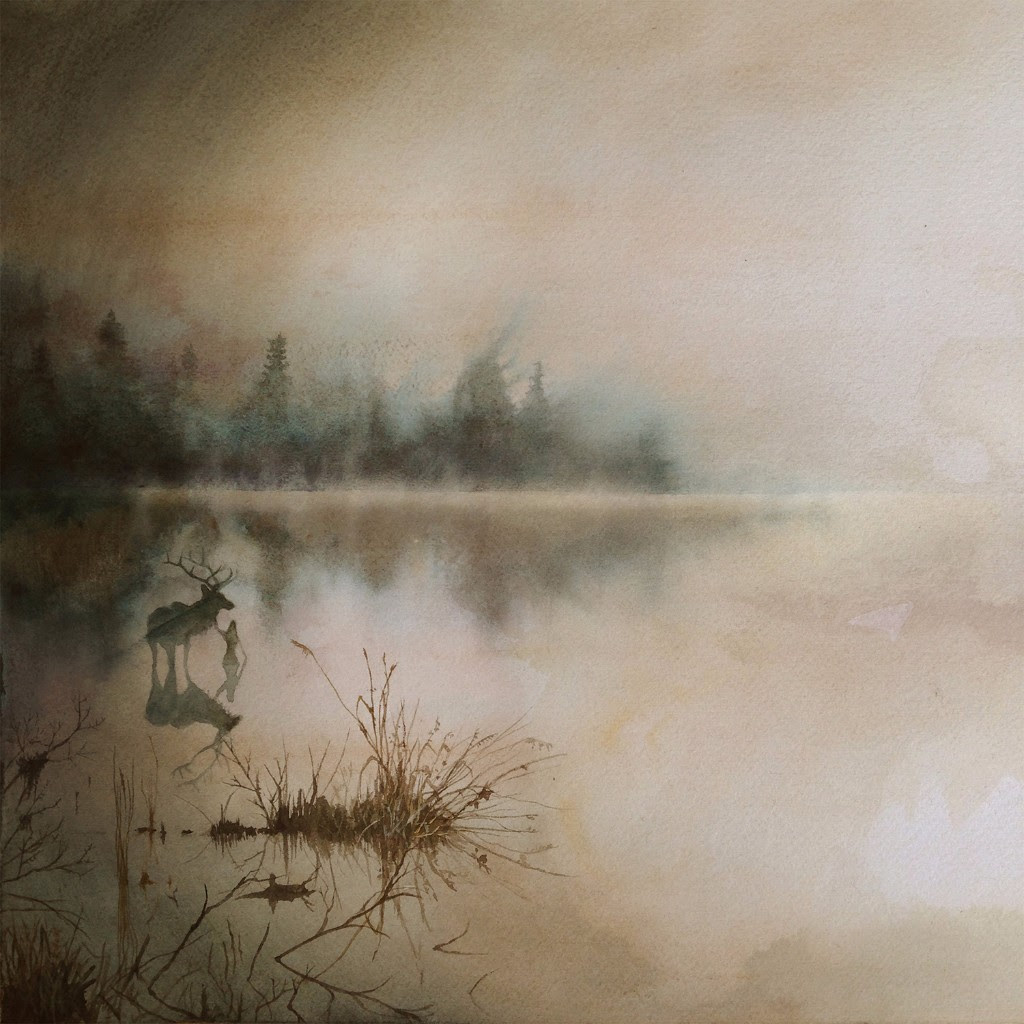 Acclaimed Icelandic rock band SÓLSTAFIR have revealed new details their highly anticipated forthcoming sixth album. The new album is titled 'Berdreyminn', (which translates to a "dreamer of forthcoming events") and will be released worldwide on May 26th. The new full-length was produced by Birgir Birgirsson (SIGUR RÓS, ALCEST) and Jaime Gomez-Arellano (GHOST, PARADISE LOST, ULVER).
The album cover, painted by Adam Burke (UNCLE ACID AND THE DEADBEATS, DANAVA) can be found above.
Track list:
1. Silfur-Refur
2. Ísafold
3. Hula
4. Nárós
5. Hvít Sæng
6. Dýrafjörður
7. Ambátt
8. Bláfjall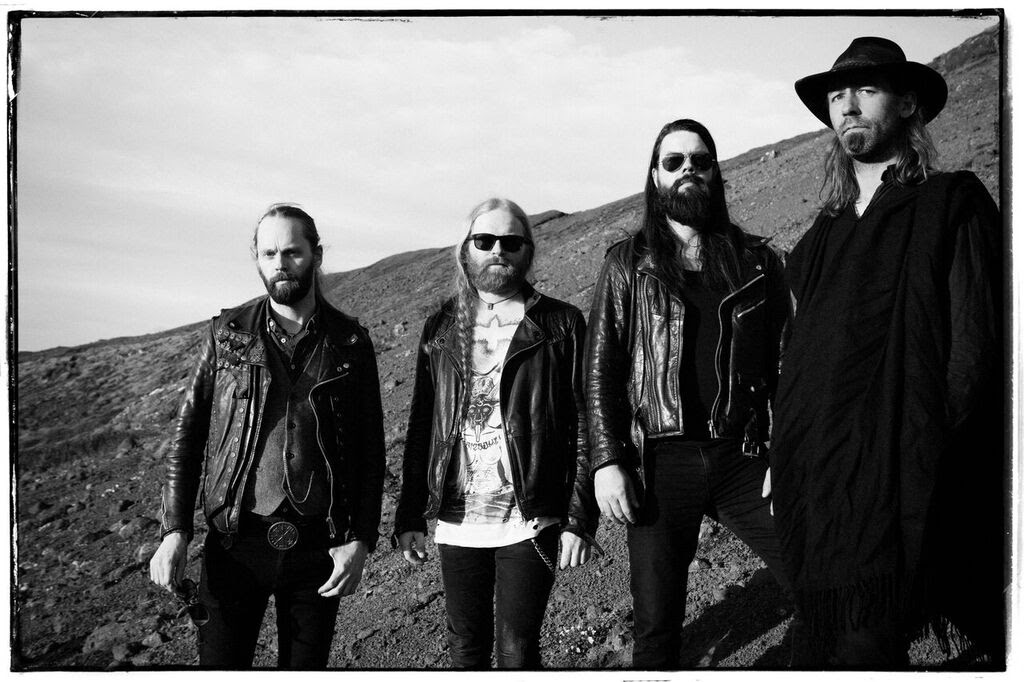 Updated SÓLSTAFIR news will be made available at the Season of Mist website, and the SÓLSTAFIR website, Facebook and Twitter pages.
If you enjoyed this article, Get email updates (It's Free)
Use Facebook to Comment on this Post