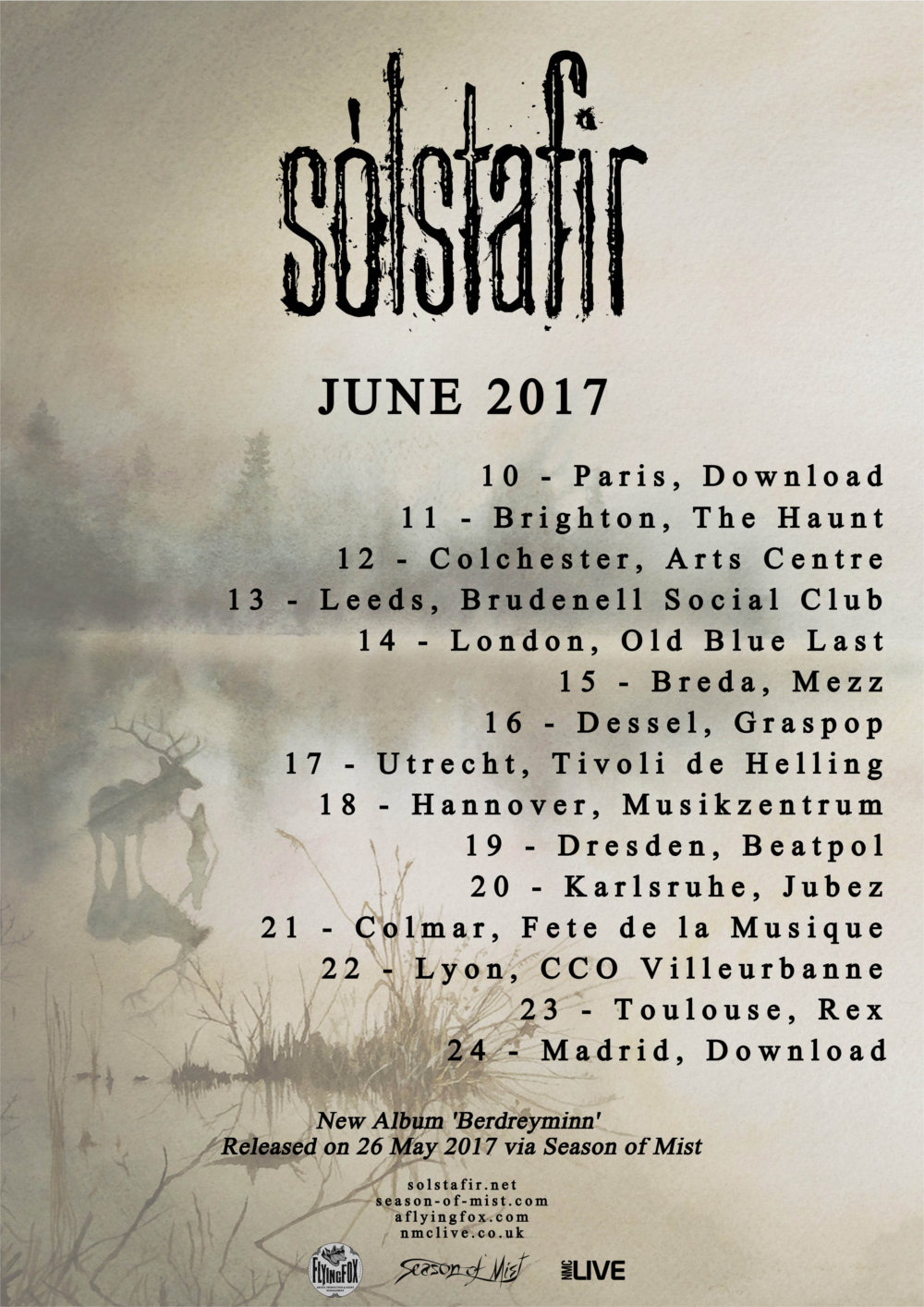 Acclaimed Icelandic rock band SÓLSTAFIR have announced a new headlining European tour. The tour begins on June 10 in Paris, and will be the first official album launch tour for their forthcoming new record, 'Berdreyminn'. A full list of confirmed tour dates can be found below.
Regarding the tour, SÓLSTAFIR comments: "We are stoked to be back on the road and doing up 'n close personal club shows between summer festivals. Some of the small venues are expected to sell out fast – so better get your ticket right away."
SÓLSTAFIR are streaming the first new track off their highly anticipated new full-length. The dramatic, soaring track is titled "Ísafold", and is streaming now at PopMatters.
'Berdreyminn' (which translates to a "dreamer of forthcoming events") will be released worldwide on May 26th. The new full-length was produced by Birgir Birgirsson (SIGUR RÓS, ALCEST) and Jaime Gomez-Arellano (GHOST, PARADISE LOST, ULVER). Pre-orders for ' Berdreyminn' are available across CD and Limited Edition LP formats at the Season of Mist E-Shop.
The album cover, painted by Adam Burke (UNCLE ACID AND THE DEADBEATS, DANAVA) and track list for 'Berdreyminn' can be found below.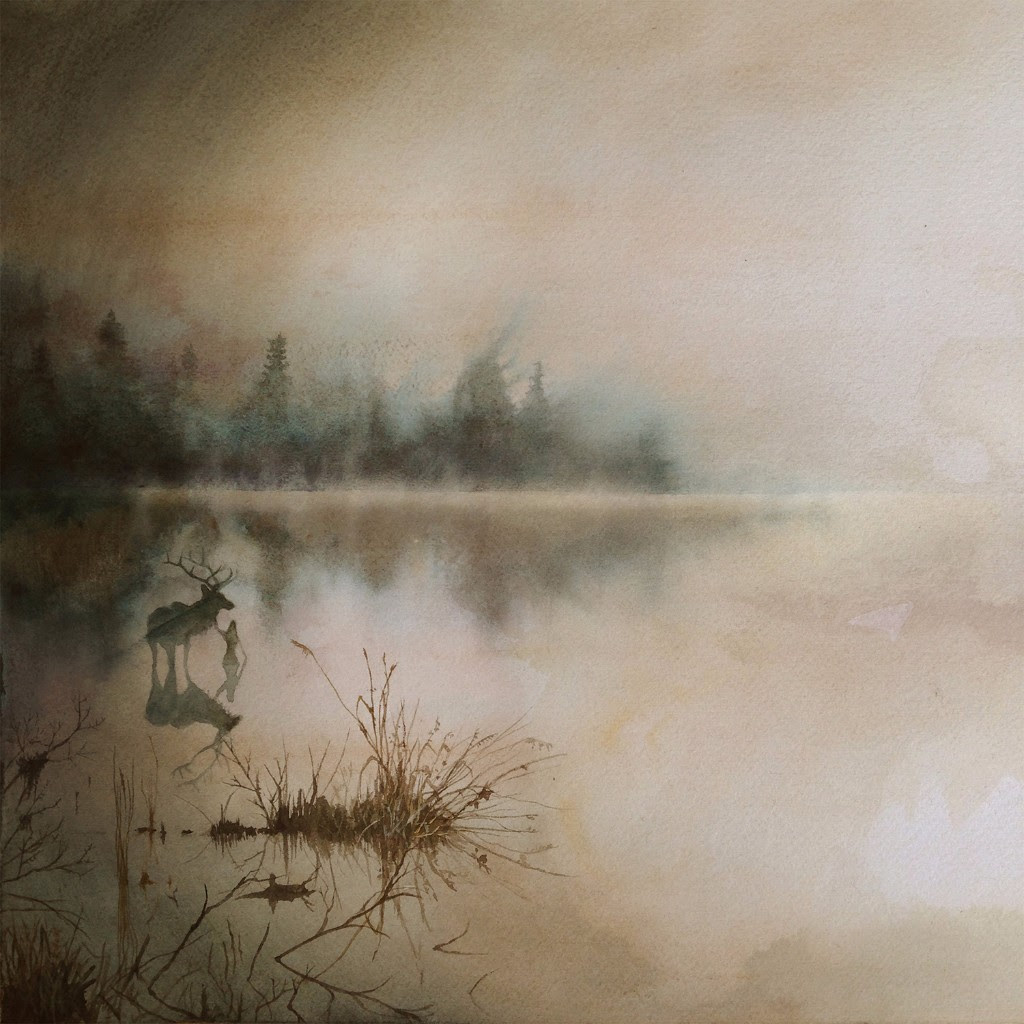 Track list:
1. Silfur-Refur
2. Ísafold (click here to stream, also available on Spotify)
3. Hula
4. Nárós
5. Hvít Sæng
6. Dýrafjörður
7. Ambátt
8. Bláfjall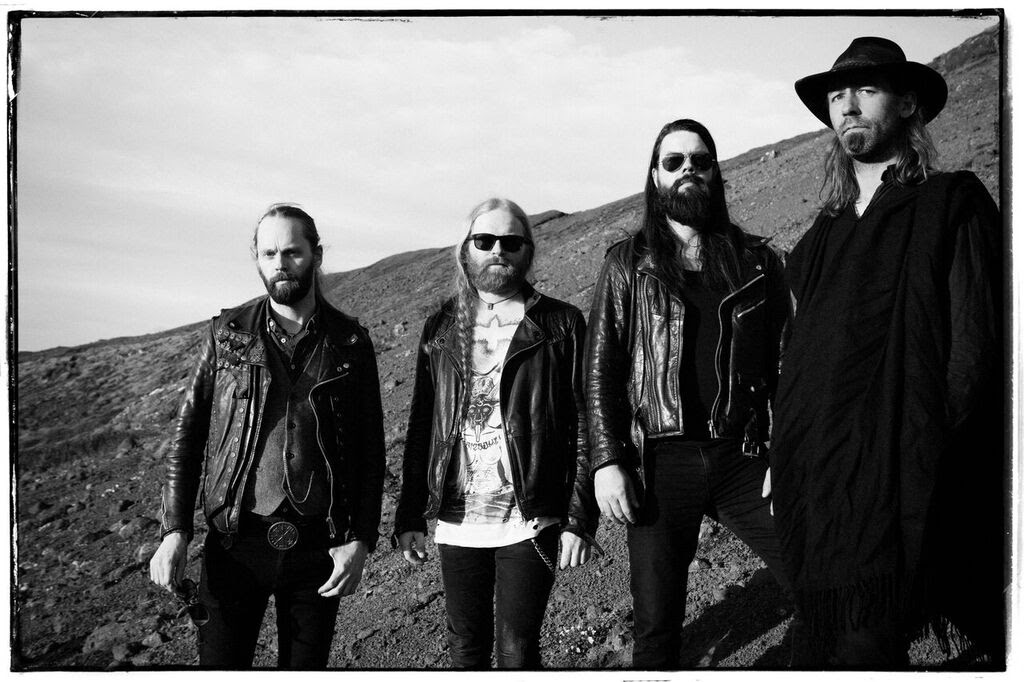 Updated SÓLSTAFIR news will be made available at the Season of Mist website, and the SÓLSTAFIR website, Facebook and Twitter pages.
SÓLSTAFIR tour
Jun. 10 Paris (FR) @ @ Download Festival (tickets)
Jun. 11 Brighton (UK) @ The Haunt (tickets)
Jun. 12 Colchester (UK) @ Arts Centre (tickets)
Jun. 13 Leeds (UK) @ Brudenell Social Club (tickets)
Jun. 14 London (UK) @ Old Blue Last (tickets)
Jun. 15 Breda (NL) @ Mezz (tickets)
Jun. 16 Dessel (BE) @ Graspop Metal Meeting
Jun. 17 Utrecht (NL) @ Tivoli de Helling (tickets)
Jun. 18 Hannover (DE) @ Musikzentrum (tickets)
Jun. 19 Dresden (DE) @ Beatpol (tickets)
Jun. 20 Karlsruhe (DE) @ Jubez (tickets)
Jun. 21 Colmar (FR) @ Fete de la Musique (tickets)
Jun. 22 Lyon (FR) @ CCO Villeurbanne (tickets)
Jun. 23 Toulouse (FR) @ Rex (tickets)
Jun. 24 Madrid (ES) @ Download Festival
SÓLSTAFIR festival dates
Jul. 7 Neskaupstaður (IS) @ Eistnaflug Festival (Exact date tba)
Jul. 29 Neuensee bei Lichtenfels (DE) @ Rock im Wald
Aug. 18 Borre (NO) @ Midgardsblot Festival 2017 (Exact date tba)
If you enjoyed this article, Get email updates (It's Free)
Use Facebook to Comment on this Post