The Austrian symphonic metal act Edenbridge release a new video for the song "The Moment Is Now" taken from the forthcoming album "The Great Momentum".
You can watch the video here:
"The Great Momentum" will be released February 17th, 2017 throughSPV/Steamhammer as 2CD digi (bonus CD with instrumental versions), 2LP gatefold (golden vinyl), Boxset (only Europe – incl. 2CD digi, 2LP, poster, sticker, button, patch, mousepad, handsigned photocard), download and stream.
Track Listing
1. SHIANTARA (5:51)
2. THE DIE IS NOT CAST (5:15)
3. THE MOMENT IS NOW (4:21)
4. UNTIL THE END OF TIME (4:36)
5. THE VISITOR (5:54)
6. RETURN TO GRACE (5:13)
7. ONLY A WHIFF OF LIFE (3:44)
8. A TURNAROUND IN ART (7:32)
9. THE GREATEST GIFT OF ALL (12:18)
LIVE 2017
24.2. A-Traun – Spinnerei
26.2. A-Vienna – Szene
LINE-UP: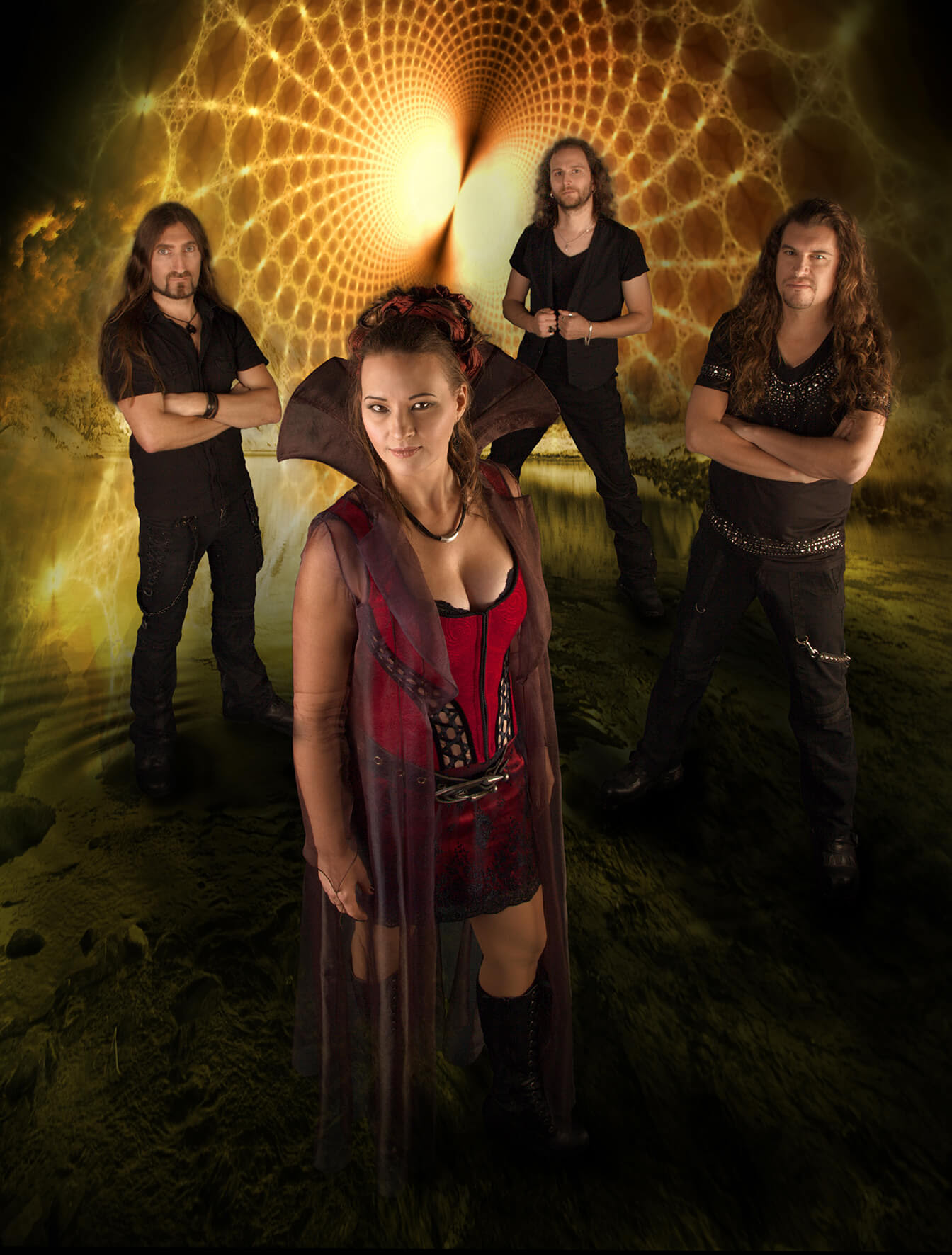 Sabine Edelsbacher: Lead Vocals
Lanvall: Lead & Rhythm Guitars, Bass, 6 & 12 String Acoustic Guitars, Nylon Guitar, Piano & Keyboards, Hammered Dulcimer, Bouzouki
Dominik Sebastian: Lead & Rhythm Guitars, Nylon Guitar
Johannes Jungreithmeier: Drums
"Shiantara" Lyric Video: https://youtu.be/sPxlQxwHNEs
Album Trailer: https://youtu.be/i3xErjCPmPU
For More Info Visit:
https://www.facebook.com/pages/Edenbridge/65841432999
If you enjoyed this article, Get email updates (It's Free)
Use Facebook to Comment on this Post