Unleashing a furious and blistering sound bred from the union of varied creative metal borne winds, Brazilian metallers Siriun have persistently drawn eager ears since emerging in 2014 and are poised to do so again with the release of their debut album, 'In Chaos We Trust'.
'In Chaos We Trust' is a furnace of sonic and emotional fire as ravenous as it is seductive, each track drawing the listener into unique explorations of sound and provocation. It sees acoustic and predatory sides often entangling, exotically melodic and savagely invasive textures frequently aligning as the compelling lyrical and vocal confrontations of Alexandre roar.
Today Siriun has teamed up with Metal Injection, for an exclusive premiere of their new video for the song "Intent". Watch the video HERE.
The first single from the album "Mass Control" can be streamed HERE.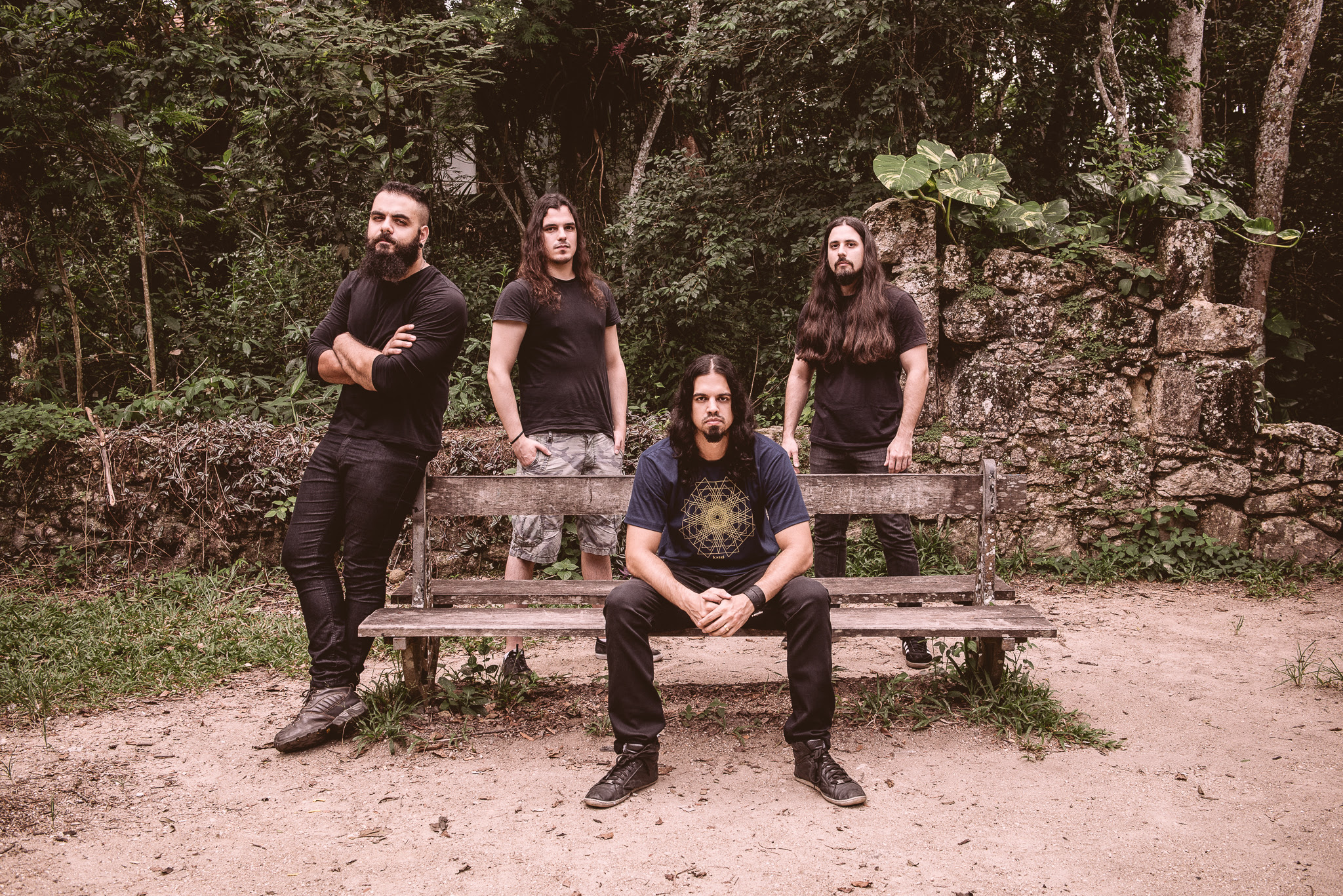 For More Info Visit:
If you enjoyed this article, Get email updates (It's Free)
Use Facebook to Comment on this Post