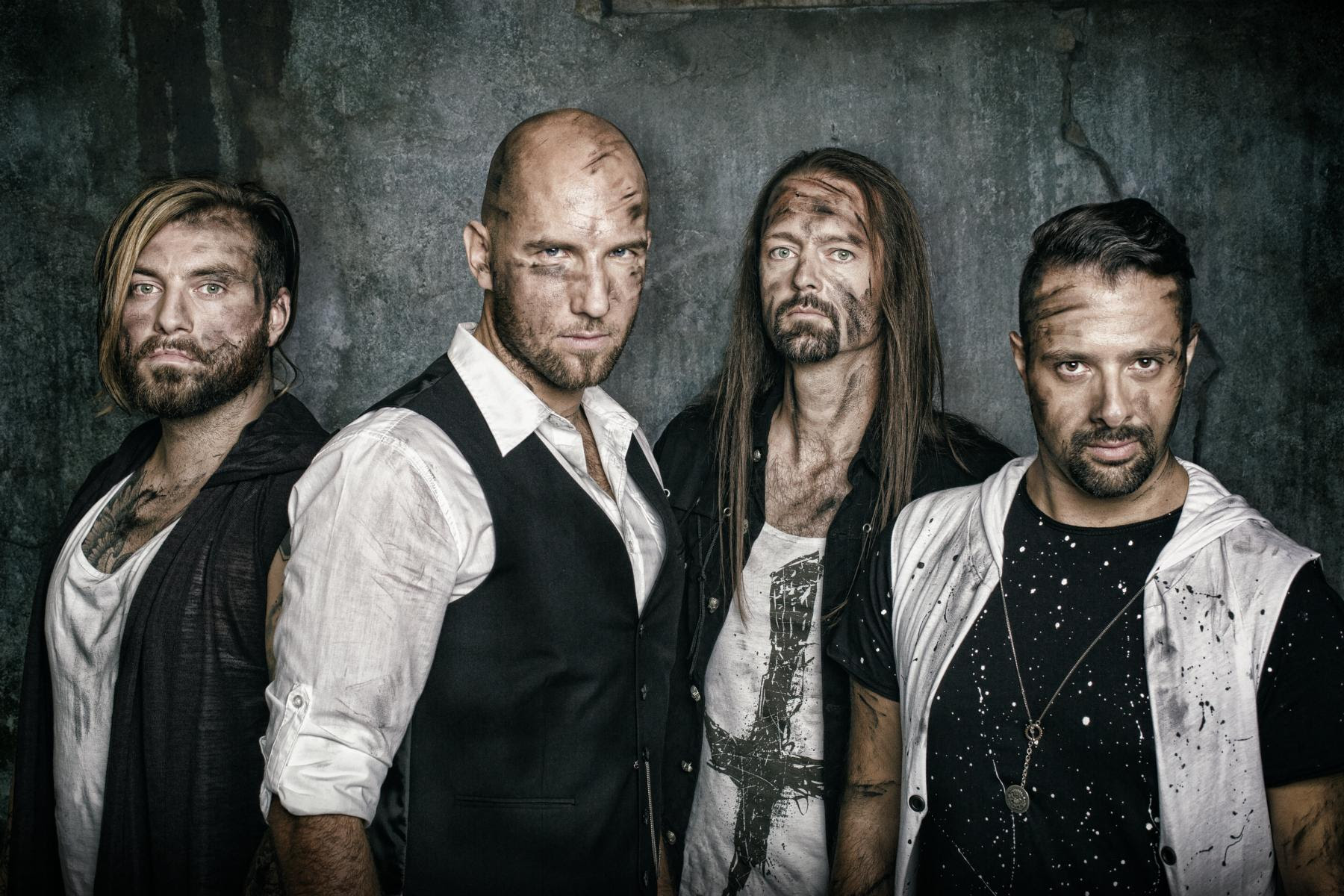 Hot on the heels of the next week's album release of Codex Atlanticus, SERENITY is pleased to premiere a brand new music video for the track "Follow Me".  Immerse yourself into symphonic bombast & catchy melodies!
Check out the exclusive video premiere courtesy of Metal Insider HERE.
Codex Atlanticus is out on January 29th via Napalm Records.
Don't miss your chance to meet these guys live on tour on an intensive co-headlining tour with their label mates in XANDRIA.
Symphonic Metal Nights Part I
02.02.2016 – Hamburg / Logo
03.02.2016 – Aschaffenburg / Colos Saal
04.02.2016 – München / Backstage
05.02.2016 – Linz / Central
06.02.2016 – Solothurn / Kofmehl
07.02.2016 – Bosco Marengo / LIVE23
09.02.2016 – Paris / Divan Du Monde
10.02.2016 – London / The Underworld
11.02.2016 – Zaandam / De Flux
12.02.2016 – Bochum / Matrix
13.02.2016 – Magdeburg / Factory
14.02.2016 – Berlin / K17
16.02.2016 – Zlin / Masters Of Rock Café
17.02.2016 – Wien / Szene
18.02.2016 – Aalen / Rock it
19.02.2016 – Bamberg / Live-Club
20.02.2016 – Kaiserslautern / Kammgarn
21.02.2016 – Vosselaar / BIEBOB
For More Info Visit:
www.facebook.com/serenityaustria
www.serenity-band.com/
If you enjoyed this article, Get email updates (It's Free)
Use Facebook to Comment on this Post