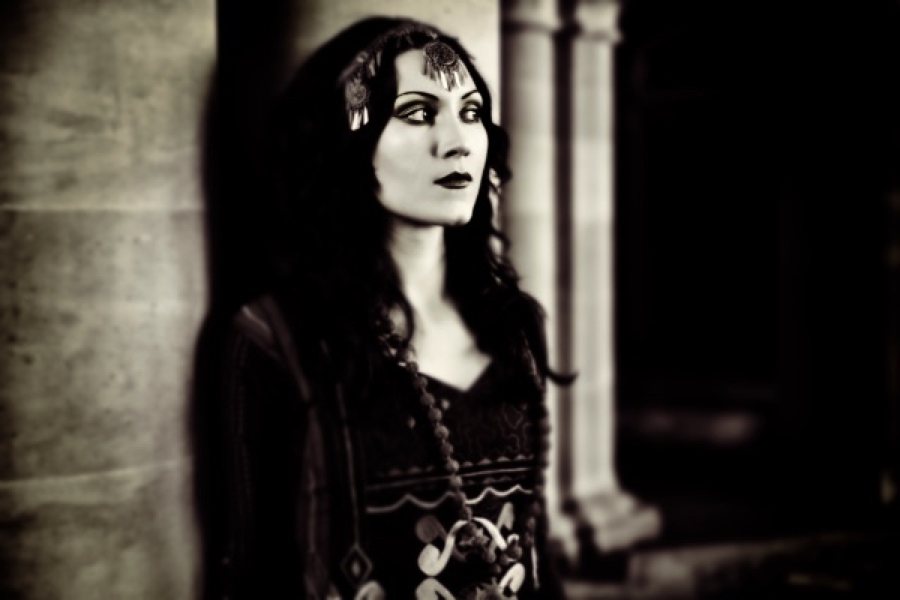 "Desire's Magic Theatre really is a slippery rabbit hole of a trip, a misfit alternative to Florence Welch's mainstream oddness." – Mojo
PURSON welcomes you to Desire's Magic Theatre…
Fans can now pre-order the album ahead of its official global release on April 29 via Spinefarm Records.

Desire's Magic Theatre will be physically and digitally available on all usual platforms; alternatively, various bundle options can be pre-ordered through Purson's official store.
Desire's Magic Theatre draws inspiration from the rock operas of the late '60s and early '70s: musically, visually and lyrically, it touches on a variety of realms, including folk, prog, psychedelic, gothic, and classic rock, making telling use of classical instruments and complex arrangements, and fully exploring the outer limits of reel to reel tape.
"Desire's Magic Theatre has turned out to be everything I'd imagined and more," said singer, guitarist, and songwriter Rosalie Cunningham. "My world has been so consumed by it that I've barely been able to reflect on what it has become: a technicolour variety show, a playful display of the musical whims only briefly hinted at in our previous work; a psychedelic rock opera dedicated to our good friends Sarge Pepper and Zig Stardust."
PURSON are: Rosalie Cunningham, George Hudson (guitars), Samuel Robinson (keyboards), Justin Smith (bass), Raphael Mura (drums)
If you enjoyed this article, Get email updates (It's Free)
Use Facebook to Comment on this Post