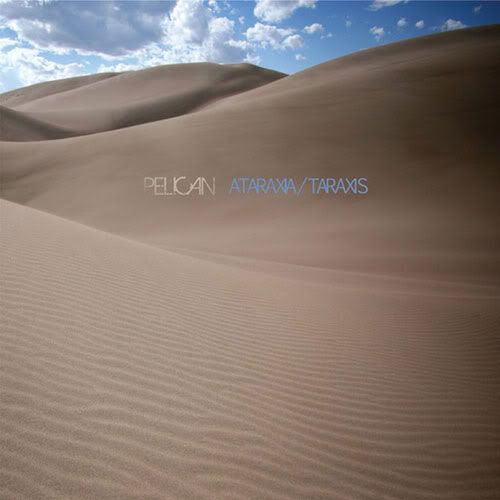 It's been three years since Pelican released their last album, 2009's What We All Come to Need. It was a time of great risk with the band, with the album being its first on Southern Lord and the first album to feature vocals (on one song, Final Breath). After that, the band took some time off, got jobs, and have only recently started to get things moving again. This EP, Ataraxia/Taraxis, represents a way to get things going again in the writing process. So how does three years affect the quality of the music? Turns out not a lot.

The EP is said to represent peace of mind (Ataraxia) and trouble (Taraxis). This is quite an accurate description of the EP and for the band as a whole. The songs walk the tightrope of mellow and heavy, and Pelican uses these dynamics to great effect, as usual for their brand of post metal. For example, the song "Taraxis" starts off with a bit of an acoustic guitar with droning electric guitar in the background. After quite a bit of this, the song slows down and piano comes in with bells, eventually building up to a climax in the end of the song. It's one of the best songs that Pelican has written post-City of Echoes and perhaps the best song to accurately describe what it is they do.
Overall, there's not too much to say about the EP. It's very much like Pelican post-City of Echoes: repetitive riffs to reflect moods, with dynamics to differentiate between them. That's not to say it's a bad thing: this EP is quite enjoyable. It's definitely a logical conclusion from where they left off and I'm happy that they're writing again. Moreover, it just sounds good. However, I can definitely see it get a bit stale if they continue down this path. I hope they use this EP as a springboard to build off of for the eventual LP. I want them to take some more risk.
PS: The drumming fits really well with the album, just as with the rest of Pelican's discography. No need to fire the drummer. If you want Gavin Harrison, go listen to Porcupine Tree. The drumming fits. More complex drumming would ruin the songs.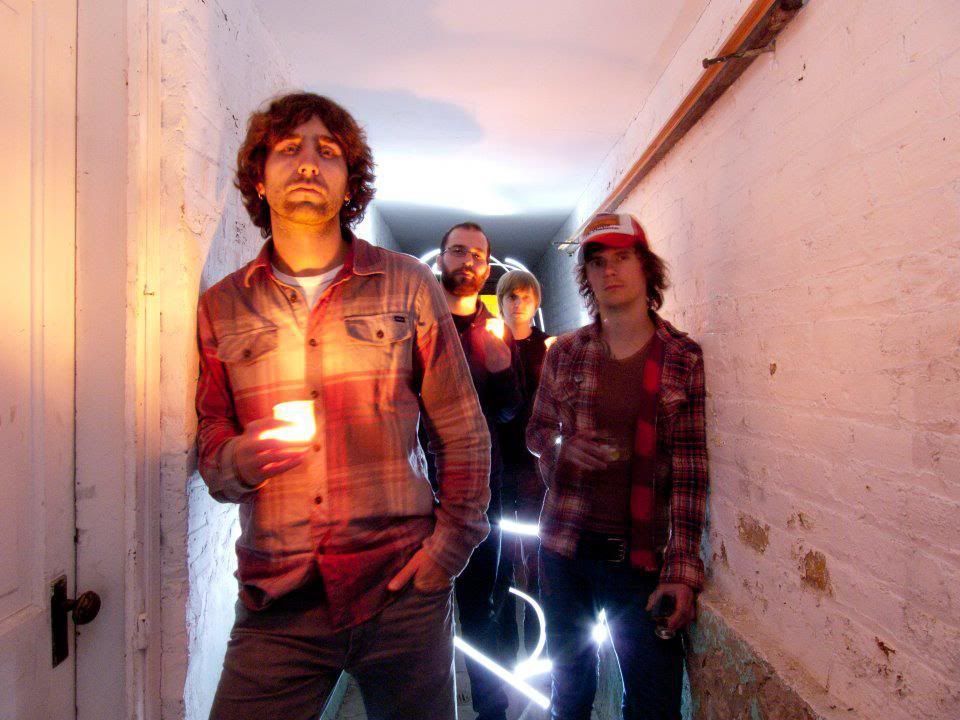 Track Listing:
1. Ataraxia
2. Lathe Biosas
3. Parasite Colony
4. Taraxis
If you enjoyed this article, Get email updates (It's Free)
Use Facebook to Comment on this Post