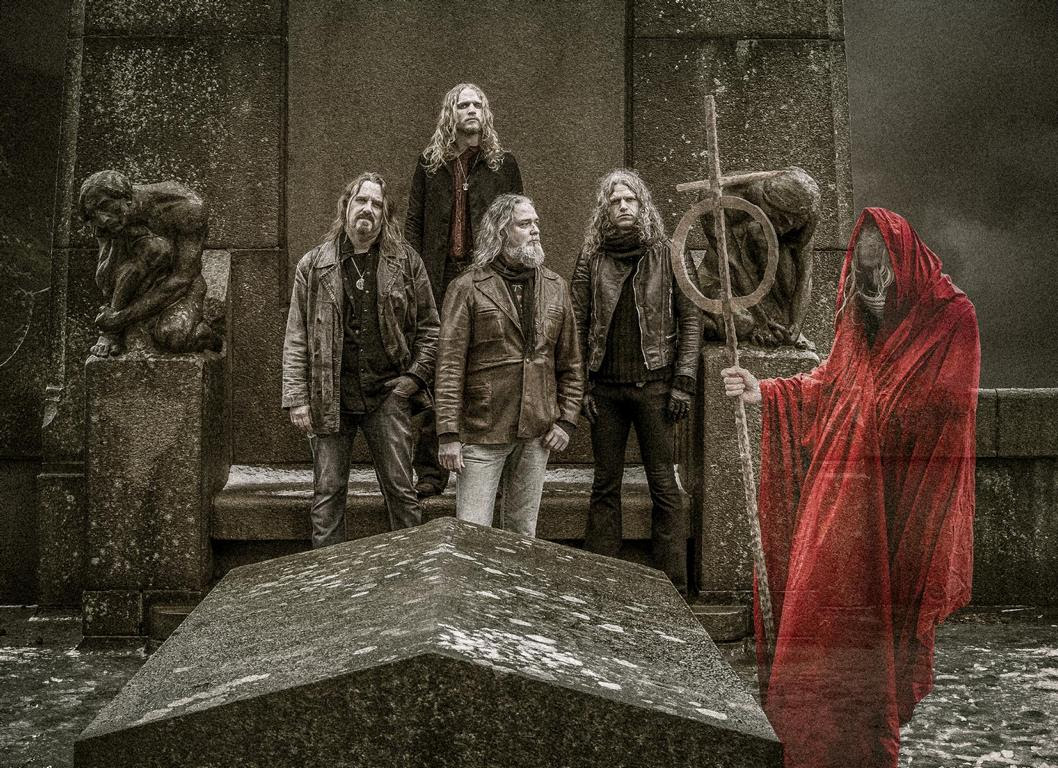 News from the THE ORDER OF ISRAFEL camp!
One of Sweden's finest Doom metallers present a brand track via a new lyric video off of their upcoming album Red Robes.
Watch "Swords To The Sky" courtesy of Metal Underground HERE.  
The band`s first steps might have been heavily influenced by genre icons such as Cathedral, Pentagram and Witchcraft, but the four-piece has firmly established its very own brand of slow-motion goodness in 2016: folk and the NWOBHM play a big role in the THE ORDER OF ISRAFEL cosmos, but these guys also have a knack for Thin Lizzy-isms. The result is a wondrous, mystical piece of art featuring unforgettable vocals and ten-ton riffing that will haunt you for aeons!
Red Robes will be released on May 27th via Napalm Records.
Pre-Orders are already up & ready HERE.
For More Info Visit:
If you enjoyed this article, Get email updates (It's Free)
Use Facebook to Comment on this Post