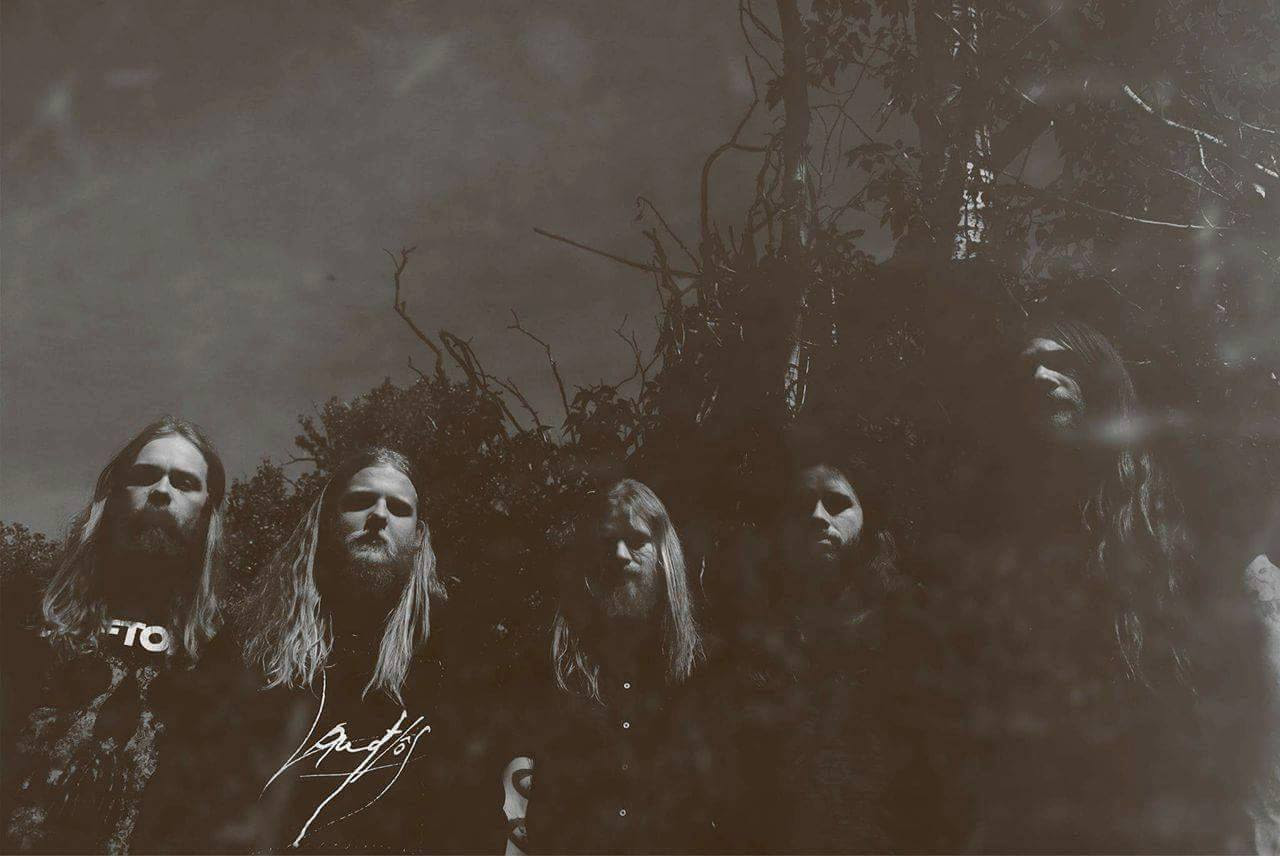 Calgary-based post-black metal outfit NUMENOREAN are streaming "Thirst", the second new track off their highly anticipated new album, 'Home'. The track is streaming now exclusively at Stereogum.
'Home' will be released worldwide by Season of Mist on July 22. Pre-orders for the album are available across multiple formats at the Season of Mist E-Shop. The track list and cover art for 'Home' can be found below (please be advised that the art is NSFW due to violent themes, and therefore appears as clickable link instead. An alternative, SFW slip-case cover art can be found here.)
Regarding the new track, NUMENOREAN bassist Rhys Friesen comments:
"Proceeding the track 'Home' we explore deeper into a more cognizant existentialism. As we gain knowledge in life that dreadful awareness tightens. 'Thirst' deals with the loss of stability one experiences when the promises of tired religions and philosophies fail to provide any real comfort. As knowledge and logic chisel away at superstition and faith, the promises made to us as children rot and fester in our minds. Once again as a child wandering through the chaos of one's own mind. This spiritual vertigo can result either in complete mental collapse or the first courageous step into the abyss."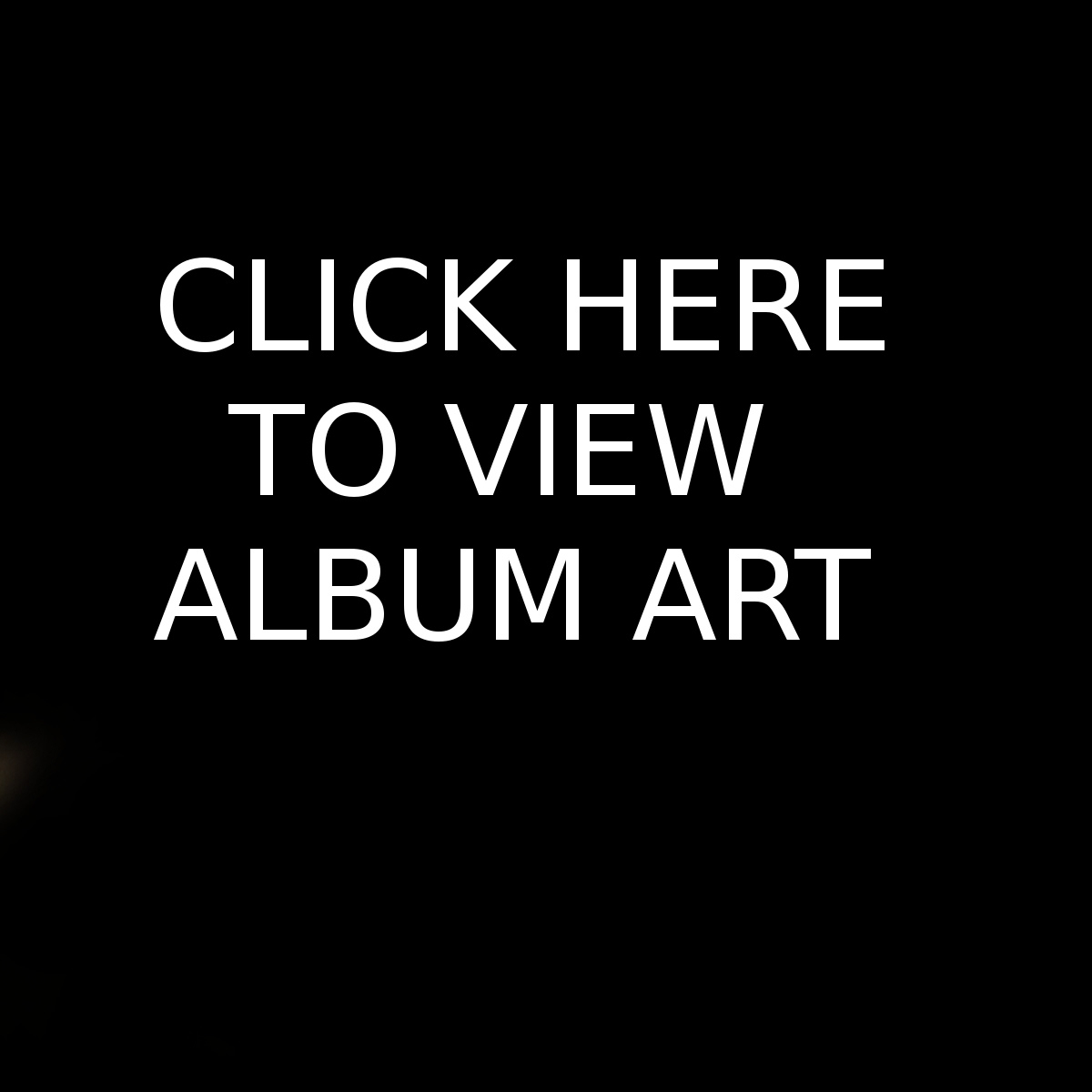 Track List:
1. Home
2. Thirst
3. Shoreless
4. Devour
5. Laid Down
NUMENOREAN previously streamed the title track off 'Home' at at Decibel Magazine, accompanied by an interview with the band detailing the album's concept.
NUMENOREAN have announced their first US show this year. The band will play Shadowwoods Festival in Maryland, alongside GHOST BATH and MANTAR. This date appears as part of a string of festival dates the band previously announced, including a string of shows in Alberta and British Columbia during June and July, and include two Sled Island festival appearances where the band will play alongside SUBROSA and DEAFHEAVEN. A full list of confirmed tour dates can be found below.
NUMENOREAN was founded by Brandon and Byron Lemley in Canada's most northern major city, Calgary. The brothers released a two song demo under the title 'Demo 2014', and created waves among the northern underground scene. Following a strong reception for the demo release, NUMENOREAN finalized a live lineup and has performed at Canada's Sled Island Festival in 2015, where the band shared the stage with DRIVE LIKE JEHU, GODSPEED YOU! BLACK EMPEROR, and SUMAC.
NUMENOREAN news and updates will be made available through the Season of Mist website, the NUMENOREAN Facebook page.
NUMENOREAN tour dates:
June 24 Calgary, AB @ Sled Island w/ SUBROSA
June 25 Calgary, AB @ The Legion w/ DEAFHEAVEN (Sled Island)
July 4 Calgary, AB @ The Palomino w/FALLS OF RAUROS, WAYFARER
July 5 Vancouver, BC @ Hindenburg w/FALLS OF RAUROS, WAYFARER
July 6 Victoria, BC @ Intrepid w/FALLS OF RAUROS, WAYFARER
Aug. 6 Calgary, AB @ Dickens w/ALTARS OF GRIEF
Sept. 15 Maryland, MD @ Shadowwoods fest w/GHOST BATH, MANTAR
If you enjoyed this article, Get email updates (It's Free)
Use Facebook to Comment on this Post