The Mute Gods, the band from the mind of renowned bassist, chapman stick player & vocalist Nick Beggs alongside Roger King (Steve Hackett) & Marco Minnemann, released their debut album 'do nothing till you hear from me' earlier this year to much acclaim. The band were recently nominated in two categories at the Progressive Music Awards 2016; Vanguard and Anthem for the track 'Praying To A Mute God'. They have now revealed a brand new video for the track which you can see here: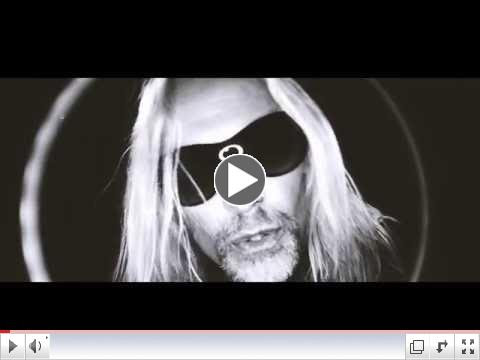 Nick had this to say: "Welcome to the Church of the Mute God.
Where terrible things are done in his name."
You can find more information on the Progressive Music Awards here: http://2016.prog.awards.teamrock.com/
Back in January they released a video for the track 'Father Daughter', featuring Nick's own daughter Lula Beggs.
Watch the video here:
Nick has most recently been involved with Steven Wilson's solo band, both in the studio and on tour, whilst also playing live with legendary guitarist Steve Hackett as part of his Genesis Revisited run of shows. In recent years he has contributed to projects such as Lifesigns, Fish On Friday & Lonely Robot, as well as playing live with Rick Wakeman.
The Mute Gods Online:
INSIDEOUTMUSIC online:
If you enjoyed this article, Get email updates (It's Free)
Use Facebook to Comment on this Post