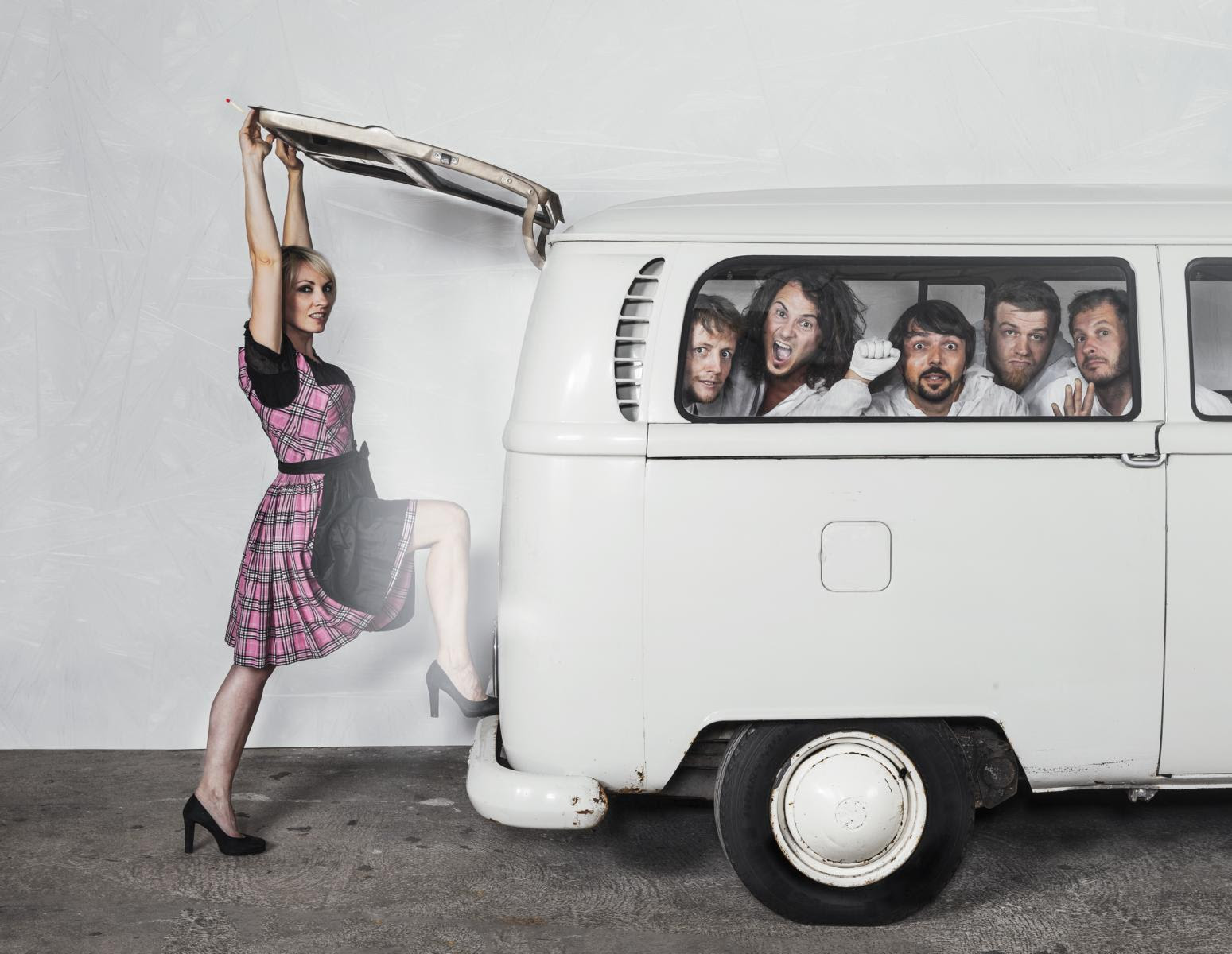 This is one of the hottest Crossover acts of the present day!
Vienna's blood is boiling and brewing, bringing the muscles to twitch and the nerve pathways to explode. EXPLOSITIVE (2015, Napalm Records) the fourth album by the Austrians has everything that this music needs: rapid rhythms, catchy slogans, brutal guitars and angular riffs. Their sound is rolling down over everything without any doubt.

The band has released a brand new music video for the track "Dance" off of their latest album. Dance with KONTRUST courtesy of New Noise Magazine HERE.
For More Info Visit:
www.kontrust.info
www.facebook.com/kontrust
If you enjoyed this article, Get email updates (It's Free)
Use Facebook to Comment on this Post