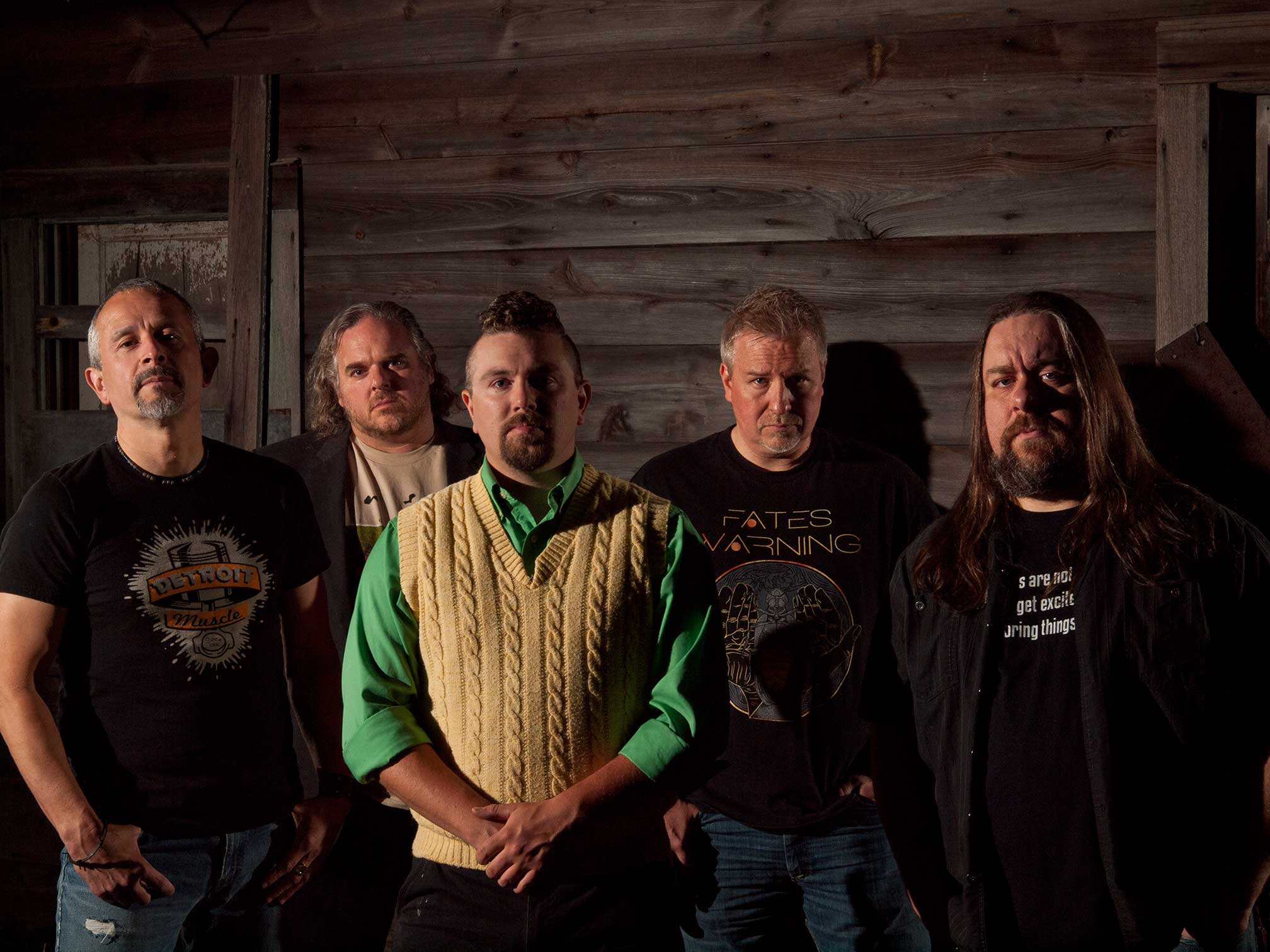 IMMINENT SONIC DESTRUCTION announce show dates with Norwegian Prog Metal outfit CIRCUS MAXIMUS.  Imminent Sonic Destruction, last seen on tour with progressive metal stalwarts FATES WARNING in the fall of 2015 have since wrapped up production on their newest album and are expecting a 2016 release.

Guitarist and lead vocalist Tony Piccoli says of the upcoming shows with CIRCUS MAXIMUS; "I can't wait! CIRCUS MAXIMUS are a great band whose fans have been salivating over the opportunity to finally see them live here in North America. It's going to be great warming those crowds up for CIRCUS MAXIMUS before they get down to Atlanta for PROG POWER USA. Also, we are very much looking forward to our return to Canada!"
IMMINENT SONIC DESTRUCTION will be announcing the details of their upcoming album, including a release date in the coming days. Stay tuned!
See IMMINENT SONIC DESTRUCTION on the following dates:
September 2, 2016 – Reggies, Chicago
September 3, 2016 – Hard Luck Bar, Toronto
September 4, 2016 – Cafe Campus, Montreal
September 5, 2016 – Studio @ Webster Hall, New York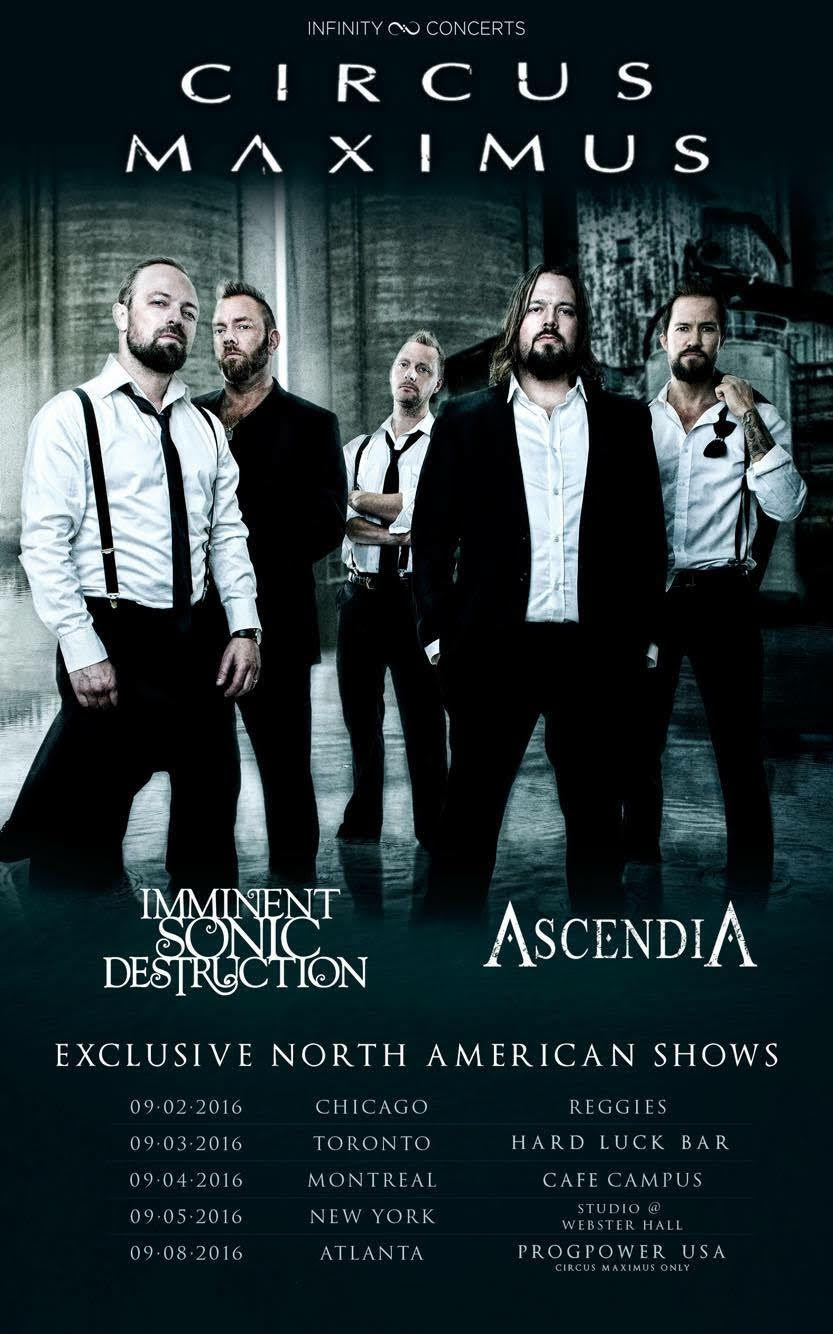 Additional IMMINENT SONIC DESTRUCTION headlining dates to be announced soon.
IMMINENT SONIC DESTRUCTION released their debut "Recurring Themes", produced by Roy Z (Halford, Bruce Dickinson), in 2012. They have toured the U.S. and Canada in support of the album with PAIN OF SALVATION, KINGCROW, NEXT TO NONE and FATES WARNING.
For more information on Imminent Sonic Destruction, please visit:
www.imminentsonicdestruction.com 
www.facebook.com/imminentsonicdestruction 
http://soundcloud.com/imminentsonicdestruction 
https://instagram.com/imminentsonicdestruction 
If you enjoyed this article, Get email updates (It's Free)
Use Facebook to Comment on this Post