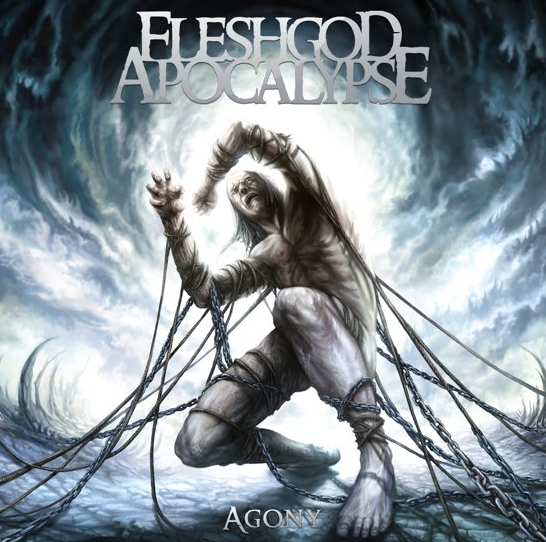 Italy's Fleshgod Apocalypse have crafted an album of epic proportions on Agony. With two previous releases, Oracles (2009) and an EP titled Mafia (2010), the band has cemented themselves as leaders in the underground tech-death scene. On this album, band has brought pianist Francesco Ferrini on full time, having worked with him on earlier releases. His orchestral piano work is bone-chilling to listen to and amazingly grand in scope. It flows across tracks and ties the album together, the best example of this being the epic transition between the tracks 'The Deceit' and 'The Violation'. When combined with thrillingly fast guitar and some solid drumming, the overall effect is beautifully symphonic and incredibly brutal. It's clear that the band has created a nice little niche for themselves.
Having seen them recently on the Summer Slaugher tour, I highly recommend seeing these guys if they come to your town. They put on an energetic and entertaining live show that is definitely worth seeing.
Check out the video for the song, 'The Violation', off of the new album.
If you enjoyed this article, Get email updates (It's Free)
Use Facebook to Comment on this Post