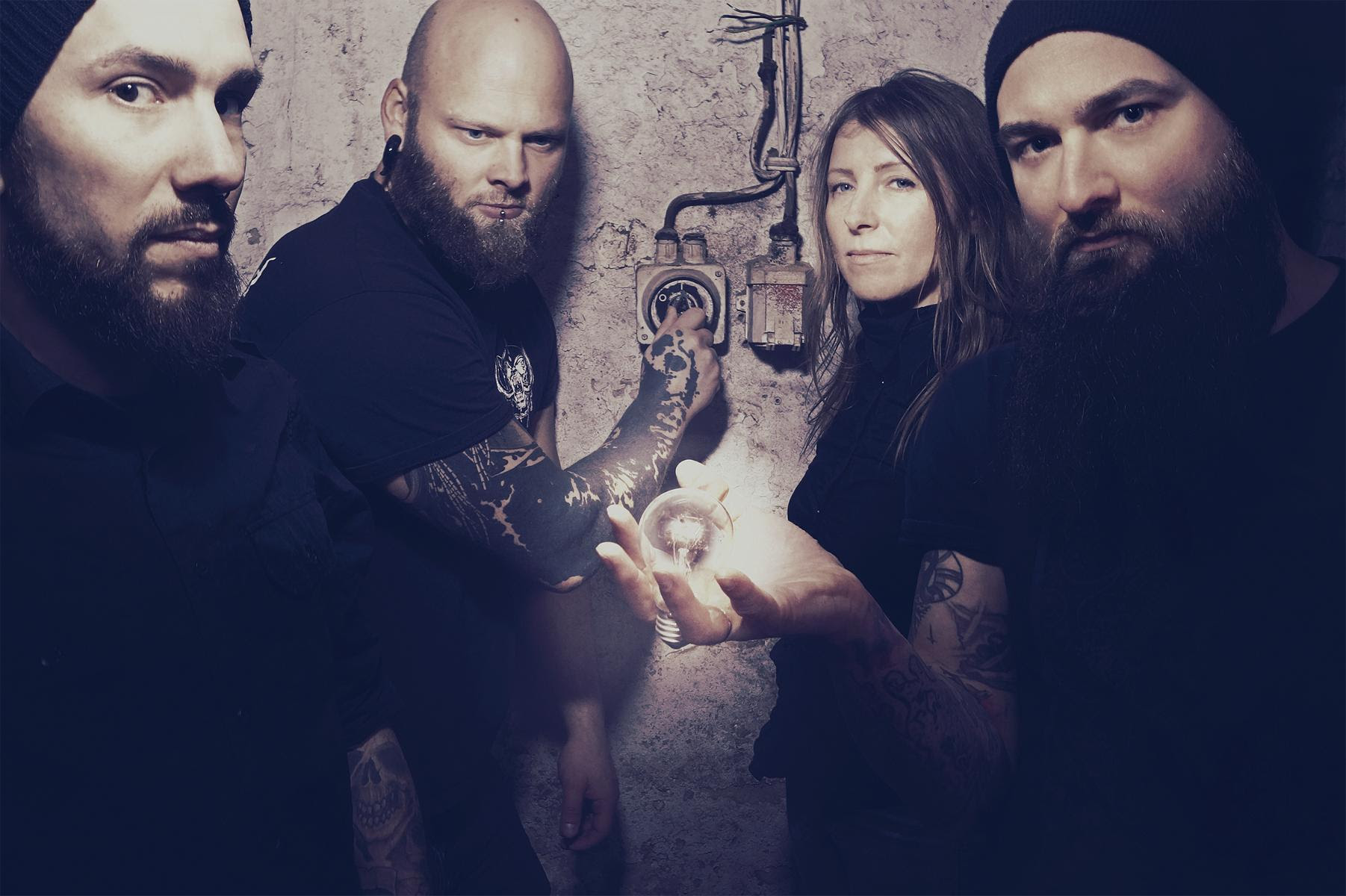 Just in time for this Friday's release of Hollowed, Berlin based EARTH SHIPare proud to present a full album stream of Hollowed.  Check out the stream HERE, courtesy of Decibel Magazine's "Deciblog". They're not just delivering one of the finest sludge records; they are delivering a record to live for all eternity in doom and beyond. Watch out when EARTH SHIP is going to perform their walls of tunes live! Tour Dates can be found below!
Hollowed Track Listing:
1. Reduced To Ashes
2. Hollowed
3. Valley Of Thorns
4. Conjured
5. Monolith
6. In Fire's Light
7. In The Arms Of Medusa
8. Castle Of Sorrow
9. Safeguard Of Death
10. Red Leaves
11. The Edge Of Time
Get your copy HERE.
For More Info Visit:
www.facebook.com/wearetheearthship
If you enjoyed this article, Get email updates (It's Free)
Use Facebook to Comment on this Post