DAYSHELL, featuring Shayley "Dayshell" Bourget, formerly of Of Mice & Men, have teamed with New Noise to premiere the new song "Improvise." Listen HERE.
"Have you ever been in a relationship with someone and there comes a time and a place, where you have to give up on it… for them? It's about giving up to give in," said Shayley about the song.
DAYSHELL will release their second album Nexus on October 7 via Spinefarm.
ICYMI:
The band also dropped the brand new song "Car Sick." Listen HERE. Fans who pre-order the album will get both "Car Sick" and "Improvise" as instant grat tracks.
Pre-orders are live at Merch Now and iTunes.
The band is also touring this September and October with I The Mighty, Artifex Pereo, and Picturesque.
DAYSHELL TOUR DATES:
9/8 – Sacramento, Calif. | The Boardwalk
9/10 – Portland, Ore. | Analog Cafe
9/11 – Seattle, Wash. | El Corazon
9/13 – Salt Lake City, Utah | Kilby Court
9/14 – Denver, Colo. | Cervantes
9/15 – Lawrence, Ks. | Jackpot
9/16 – St. Louis, Mo. | Fubar
9/17 – Chicago, Ill. | RiotFest
9/18 – Detroit, Mich. | The Shelter
9/20 – Columbus, Ohio | The Basement
9/22 – Toronto, Ontario | Hard Luck
9/23 – Worcester, Mass. | The Palladium
9/24 – New York, N.Y. | Webster Hall
9/25 – Philadelphia, Pa. | Voltage Lounge
9/26 – Baltimore, Md. | Sound Stage
9/27 – Charlotte, N.C. | The Rabbit Hole
9/28 – Atlanta, Ga. | Masquerade
9/30 – Jacksonville, Fla. | 1904 MusicHall
10/1 – Orlando, Fla. | Backbooth
10/2 – St. Petersburg, Fla. | Local 662
10/4 – Nashville, Tenn. | The End
10/5 – New Orleans, La. | House of Blues (Parish)
10/7 – Houston, Texas | Walters
10/8 – San Antonio, Texas | Jack's Patio Bar
10/9 – Dallas, Texas | Sons of Hermann Hall
10/11 – Albuquerque, N.M. | Launchpad AD
10/12 – Phoenix, Ariz. | Pub Rock
10/13 – San Diego, Calif. | The Irenic
10/14 – Anaheim, Calif. | Chain Reaction
10/15 – San Francisco, Calif. | Bottom of the Hill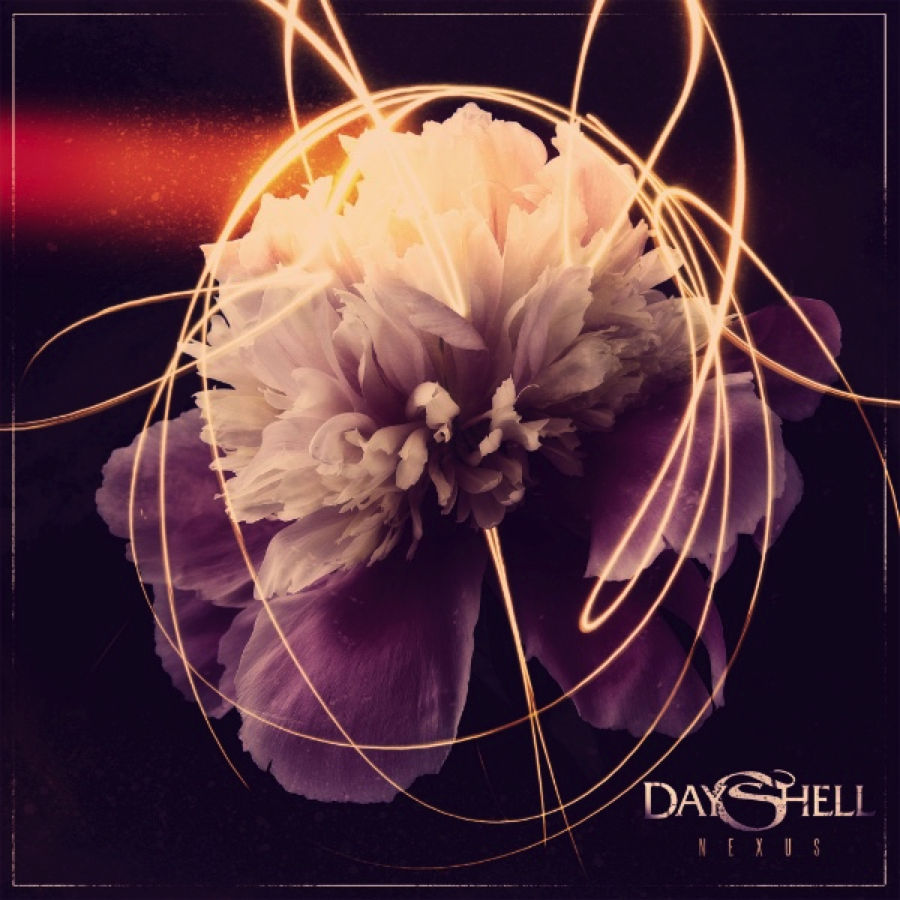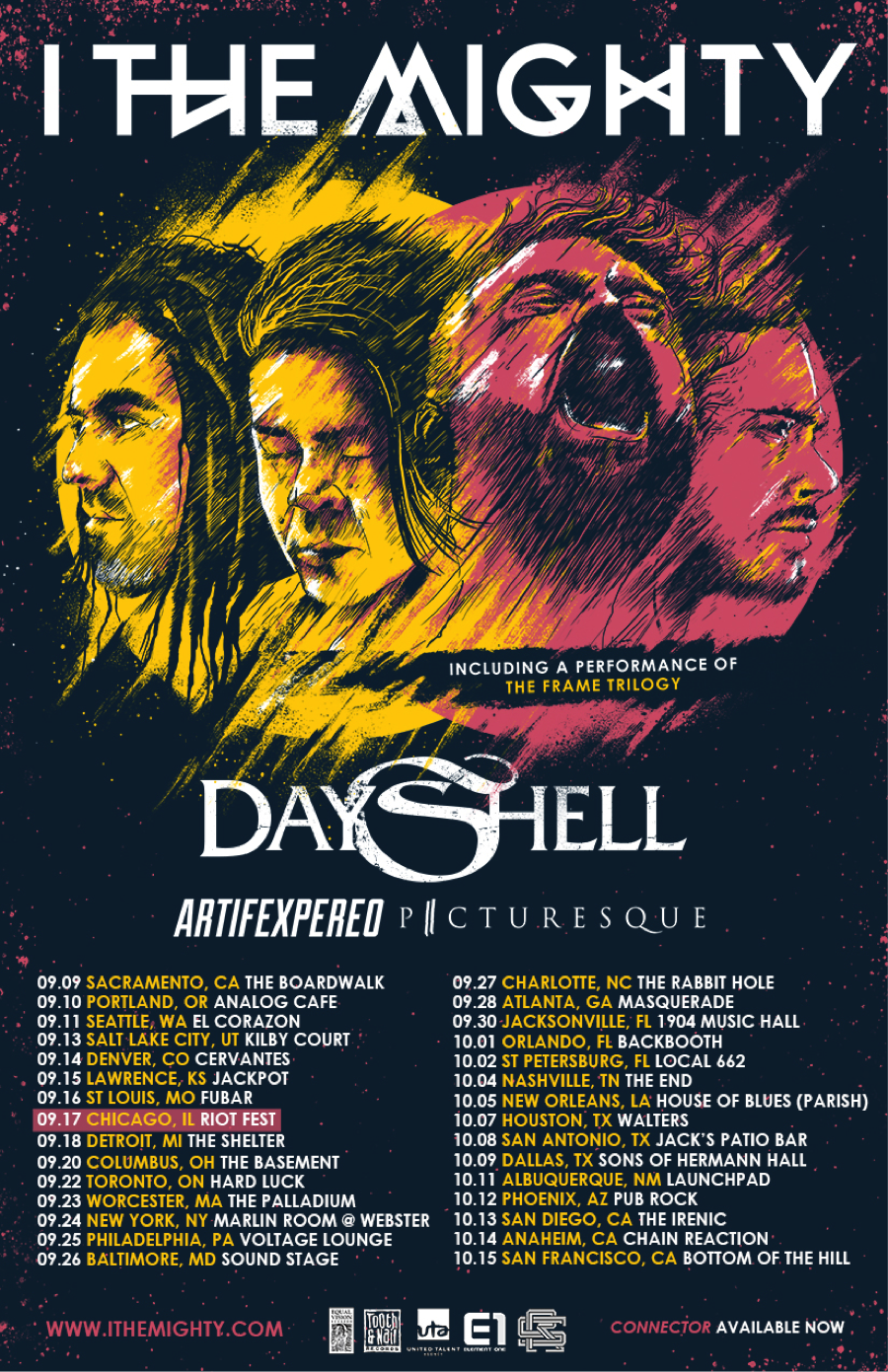 For More Info Visit:
If you enjoyed this article, Get email updates (It's Free)
Use Facebook to Comment on this Post