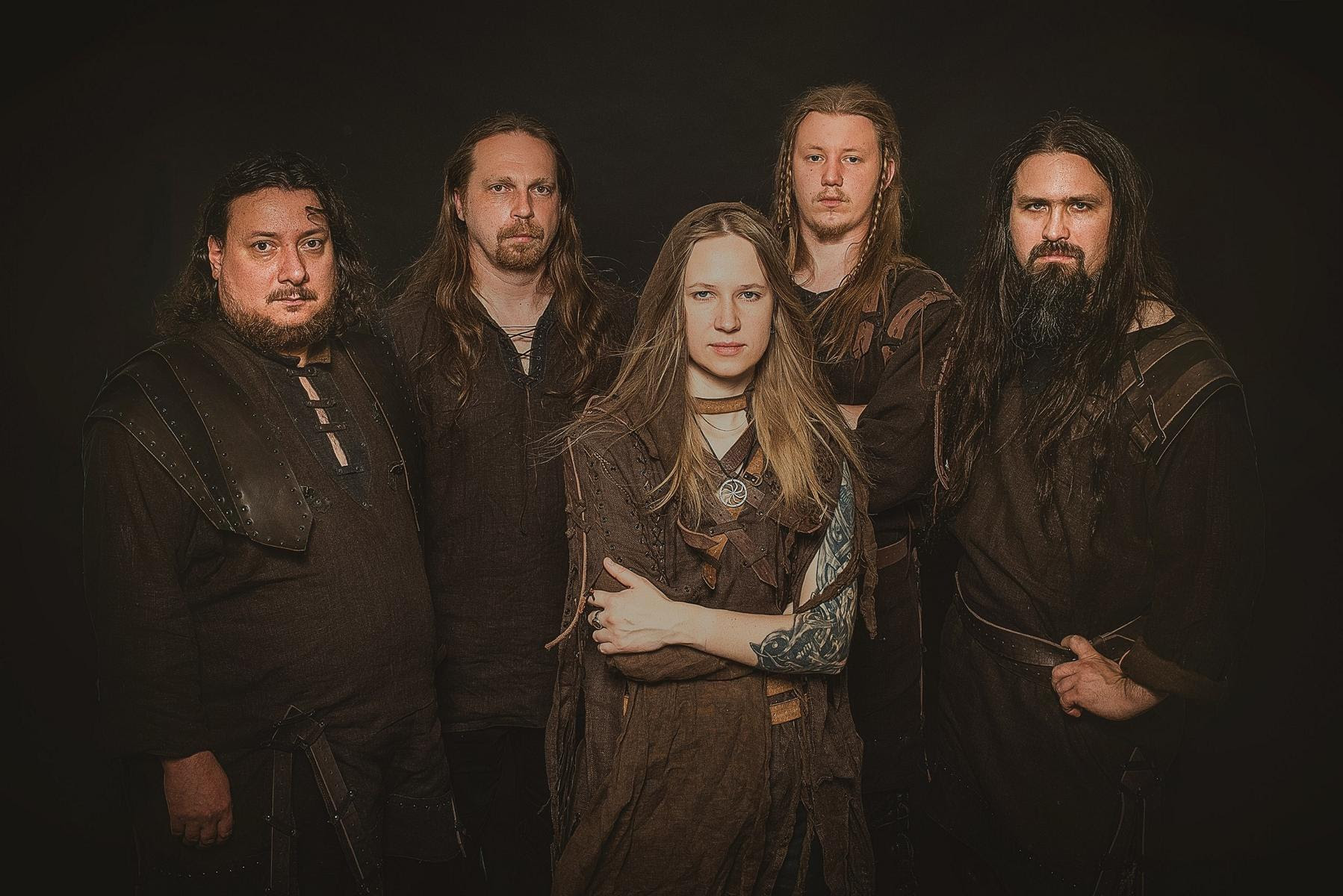 Arkona`s debut album Vozrozhdenie was originally released in 2004 and firmly placed both the band and its Russian mother country on the pagan / folk metal map. Front woman Masha`s powerful performance plus Slavic mysticism and varied songwriting turned the first release (its name means "revival", by the way) of young Arkona into a success and the beginning of a remarkable career. The band has now re-recorded Vozrozhdenie and truly revisit their roots! Check out all the details here:

Vozrozhdenie Track Listing: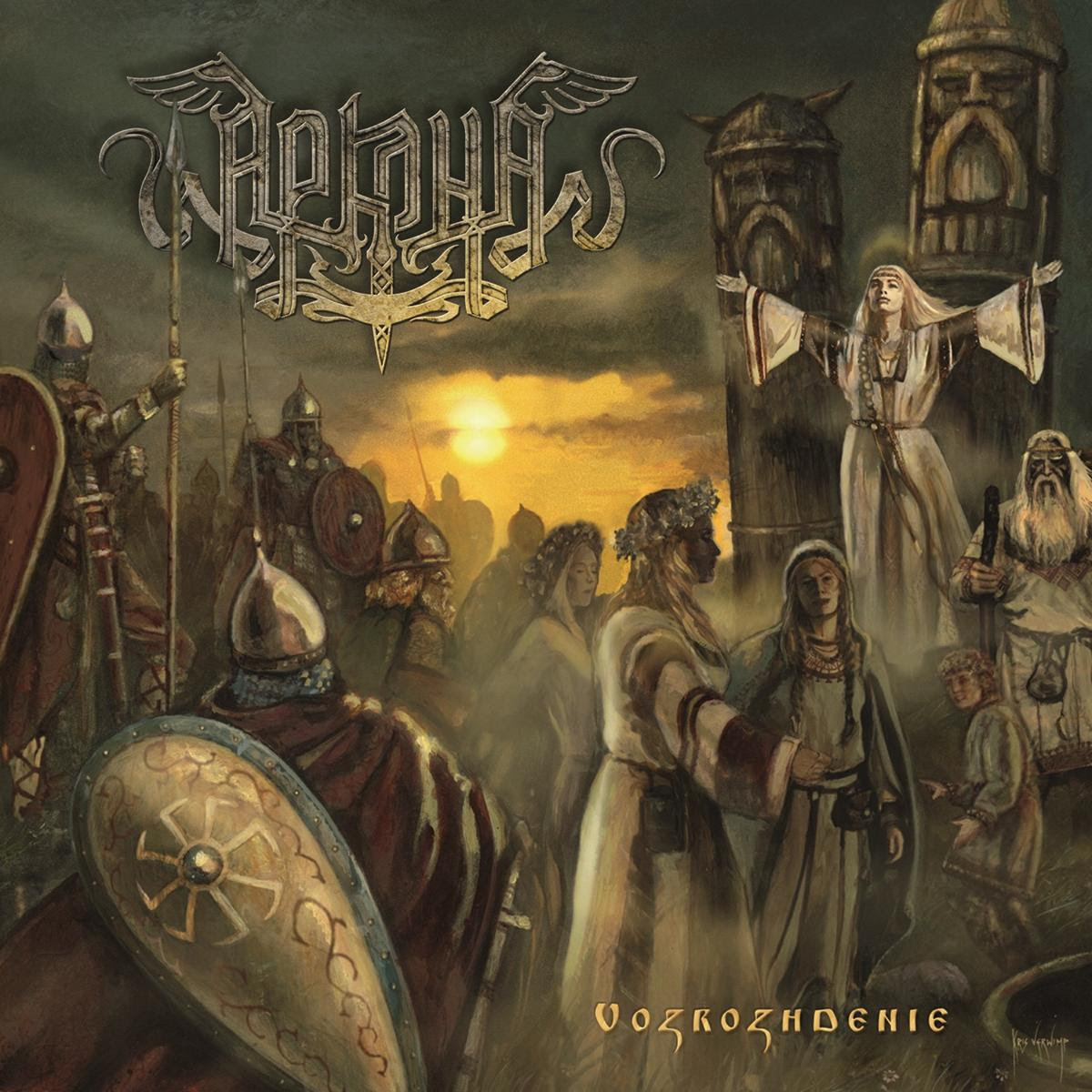 1.      Kolyada
2.      Maslenitsa
3.      K domu Svaroga
4.      Vozrozhdenie
5.      Chernye vorony
6.      Rus'
7.      Brate slavyane
8.      Solntsevorot
9.      Pod mechami
10.     Po zverinym tropam
11.     Zalozhny
12.     Zov predkov
Vozrozhdenie will be released on November 11th.  Pre-Orders will be available shortly.
The re-recording of Vozrozhdenie lets those old songs shine with a massive production and new instrumental skills!
For More Info Visit:
www.facebook.com/arkonarussia
www.arkona-russia.com
If you enjoyed this article, Get email updates (It's Free)
Use Facebook to Comment on this Post